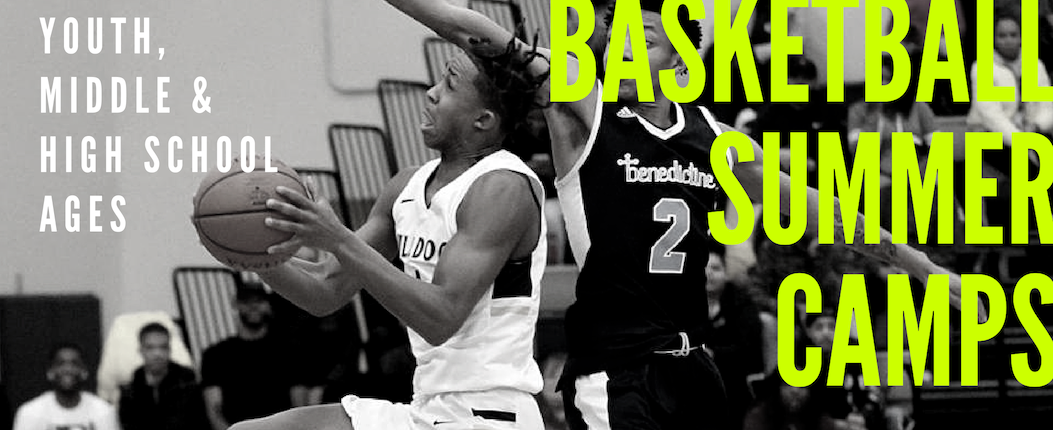 Kraken Basketball Club is excited to offer great summer training options. Our Camps & Clinics offer some of the best training in the Seattle area, by skilled teachers of the game who are trained in modern basketball coaching techniques and systems. Coach to player ratios will be maintained at a ratio of 1:10 or better.
Athletes will be placed into groups with similar abilities, and coaching will be tailored to deliver the best experience for each participant. Our drills are designed to deliver fast paced game like touches on the ball, teaching the body the motor programs of technically sound basketball skill development.
Included with Camp Tuition is a Kraken Camp T-Shirt.

Schedule
Tuesday | 4-7PM

Wednesday | 4-6PM
---